Internal Grinding Machines
Since 1955, MOUTON RIVOM has been designing and manufacturing internal grinding machines dedicated to the machining of tungsten carbide dies and drawing dies. Our long experience and know-how enable us to supply robust, easy-to-use, reliable and safe automated machines.

All our machines comply with the requirements of the Machinery Directive 2006/42/EC (CE marking) and are exported worldwide.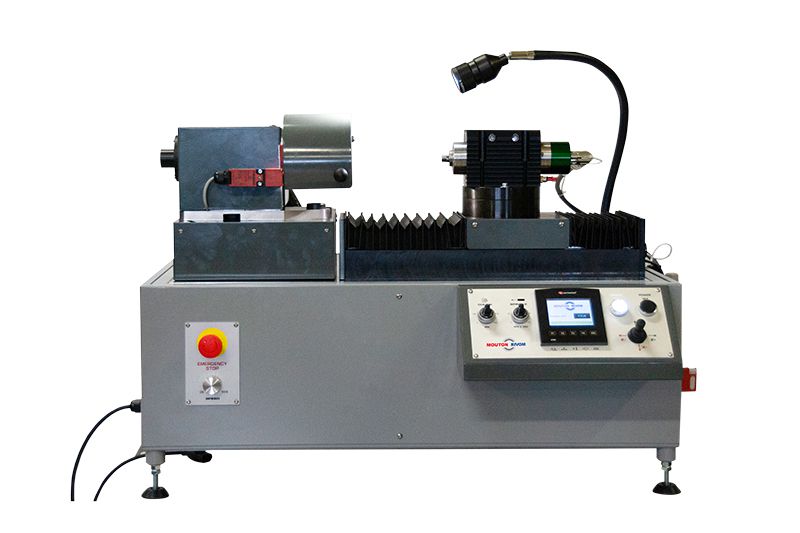 IG100C
Automatic horizontal grinding machine
Machine with automatic grinding pass and digital automatic angle motion from ø0.8mm
Chuck ø100mm
Program management by computer numerical control
For dies from ø0.80 to ø30mm
Machine precision: 5μm
Angle precision: ±30''
New motorized lead angle system (0° to 75°)
Axis management by stepping motor control allowing an advance in micron
Memorizing of 5 operations in « learn » mode on the first die
Repeat of the memorized operations to reproduce an identical profile
Various spindle types available - depending on material and diameters to be ground
Classic version without outer casing
---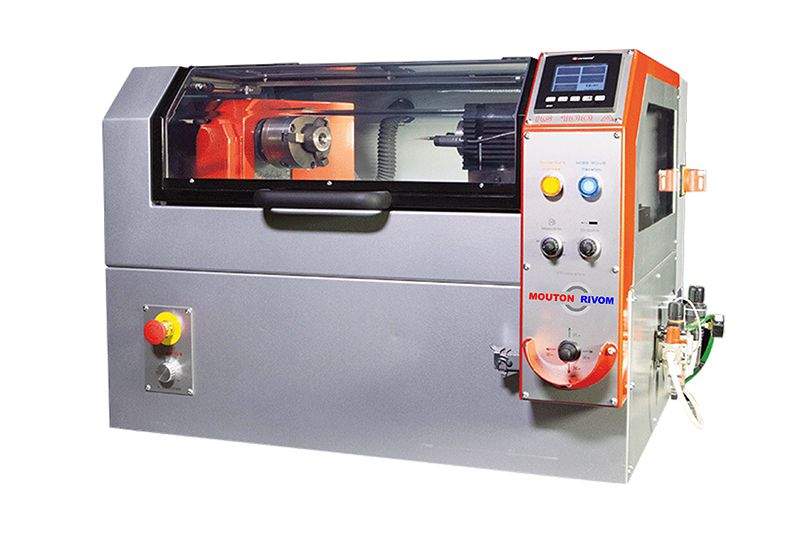 IG100A
Automatic horizontal grinding machine
Machine with automatic grinding pass and digital automatic angle motion from Ø0.8mm
Chuck Ø100 mm
Program management by computer numerical control
For dies from ø0.80 mm to ø30 mm
Machine precision: 5μm
New motorised lead angle system (0 to 75°)
Angle precision: ±30''
Easy to use
Axis management by stepping motor allowing an advance in micron
Memorising of 5 operations in «learn» mode on the first die
Repeat of the memorised operations to reproduce an identical profile
Various spindle types available - depending on material and diameters to be ground
Totally ducted working area for the user's safety
---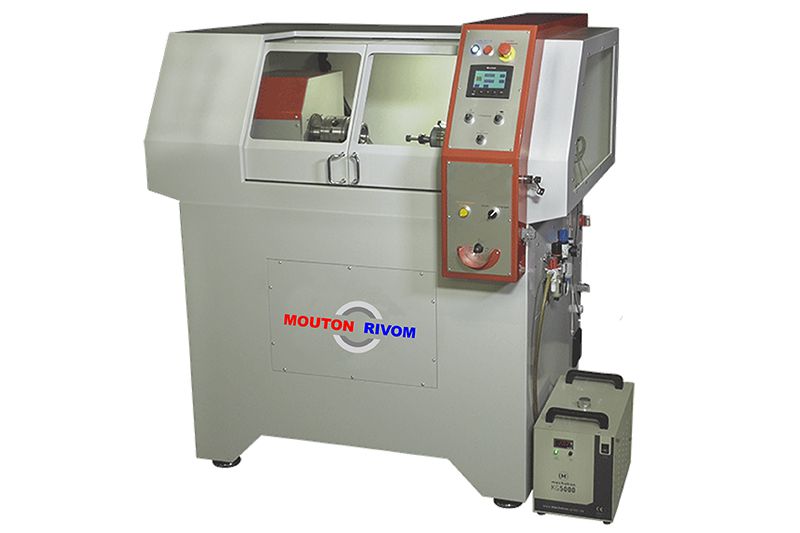 IG125
Automatic horizontal wet grinding machine
High-precision machine able to perform several operations
Chuck Ø125 mm or Ø160mm
Program management by computer numerical control
For dies up to ø70 mm
Machine precision: 5μm
Easy to use
Axis management by stepping motor allowing an advance in micron
Memorising of five operations in «learn» mode on the first die
Motorised lead angle (0 to 75°)
Angle precision: ±30''
Repeat of the memorised operations to reproduce an identical profile
Various spindle types available - depending on material and diameters to be ground
Totally ducted working area for the user's safety
Other Products